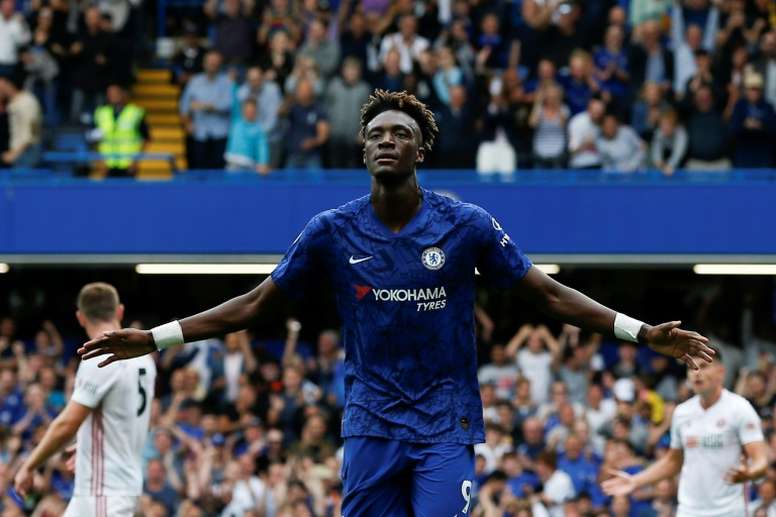 Chelsea want to keep hold of their youth for five years
The striker is attracting more attention than his team-mate, but the two have become key parts of this new 'Blues' squad. New stars that can be key to bringing it both on the pitch and psychologically to fans after the departure of Hazard.
The attacker holds the record of scoring seven goals in three games, making him one of the most promising young talents in the country. Currently, he is putting Giroud in trouble, who is watching the youngster overtake him on the right.
The defender, who can play both centre-back and right-back, has also won a position as a starter. In fact, in the last match he played, gave a key assistance to win the Champions League match against Lille.
According to 'Sky Sports', the club's intention is to extend the link between the two for five years. It is expected that there will also be an increase in their termination clauses, something usual in players of this age, as they can be revalued in an astronomical way in a short time.