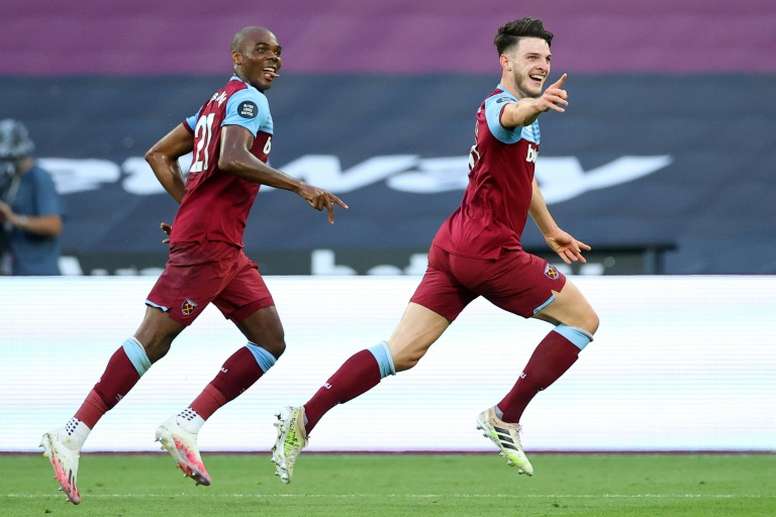 Chelsea to return for Declan Rice in January
Chelsea has been trying to sign Declan Rice for months now and on the summer market they were unable to convince West Ham, who do not want to let one of their best players go.
According to the Daily Star, the team is not going to give up and will try to do its best until all options have been exhausted, so there will be a new offensive in January.
The player is a priority for Frank Lampard, but West Ham is prepared to say no to some 90 million euros for staying with Declan Rice, who does not finish his contract until 2024.
So far this season, the midfielder has played everything with seven games and all of them as a starter.