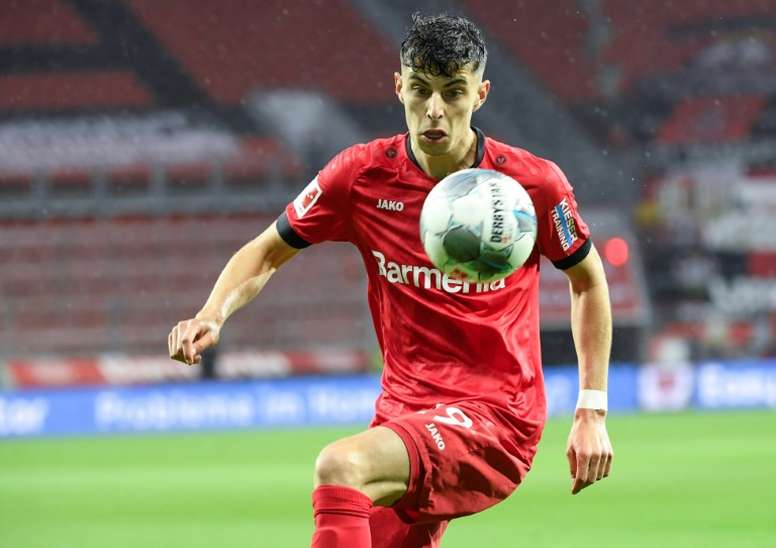 Chelsea to go after Havertz
Bayern Munich, Real Madrid, Chelsea... Havert's suitors' list is long. The Daily Telegraph reports that he has become the English club's priority for this summer's transfer market: they are moving into action.
This contrasts with Frank Lampard's latest statements. The team's coach said that they have not made any offers to him and do not intend to talk about him until he is part of their team. This does not rule out their interest.
The conditions for incorporating him remain unchanged. Its market value is 96.4 million euros and it has a contract until 2022. At 21 years old, his future prospects and the fact that he is loved by several important clubs only makes it harder.
He, meanwhile, continues to do his thing. This season. he has played 42 games of which has been a starter in 41, scoring 16 goals and nine assists.