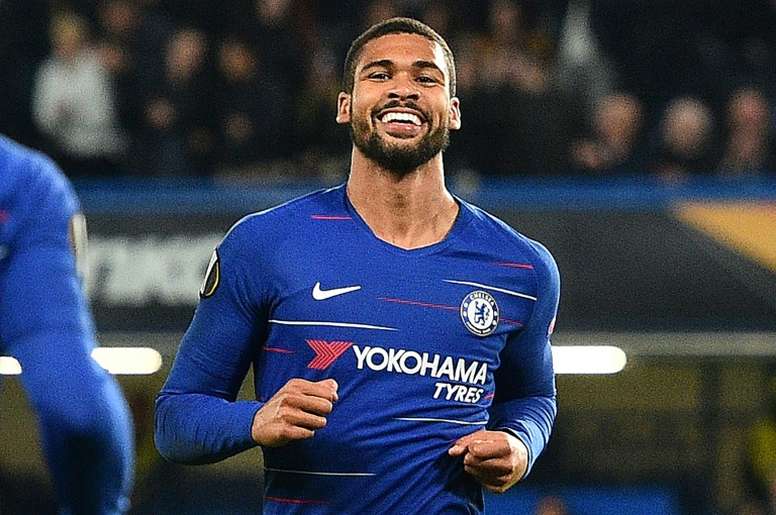 Chelsea prepare renewal offer for Loftus-Cheek
Ruben Loftus-Cheek's current contract with Chelsea ends in 2021. There are still two years to go before the contract comes to an end, but Chelsea don't want to wait to tie him down.
'The Sun' assures that Chelsea will soon present Loftus-Cheek with a new proposal. The newspaper has not given more information about the proposal in terms of duration or salary, but if they say "yes", it could be announced soon.
So far this season, Loftus-Cheek has played 22 games and scored five goals. No wonder Chelsea want to keep hold of him.