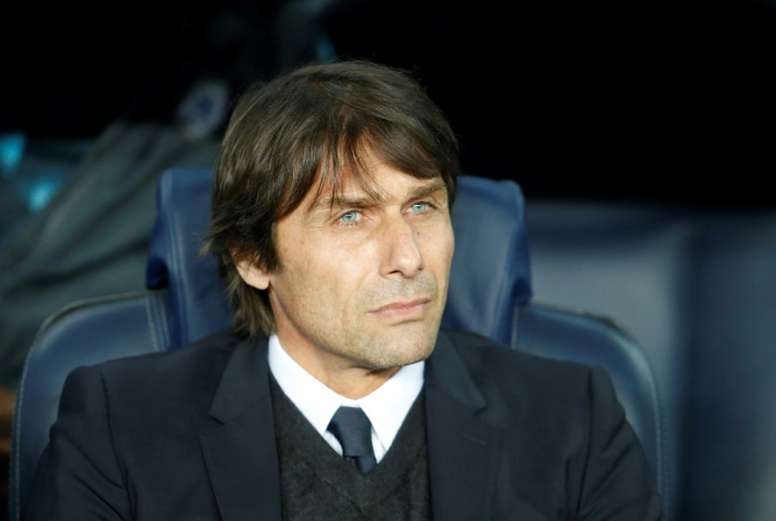 'Chelsea players must show respect for the badge'
The 'Blues' staged a ten-minute second-half comeback to overturn a two-goal deficit to Southampton into three points at the weekend.
However, Chelsea are still seven points off qualification for the Champions League with five games remaining and only have the FA Cup as their last opportunity for silverware this season.
When asked if his players have to produce a strong finish to the season to improve his chances of staying, Conte replied: "I was a player, and the players must play every game, and not for me, but for the club, and for the fans.
"They must have great respect for this badge, they don't have to play for the coach.
"They have to play for the club, our fans, and to show great character like [on Saturday]. This is the best possible way for a player to be a fantastic professional."
Chelsea take on Burnley at Turf Moor on Thursday in their next league fixture.