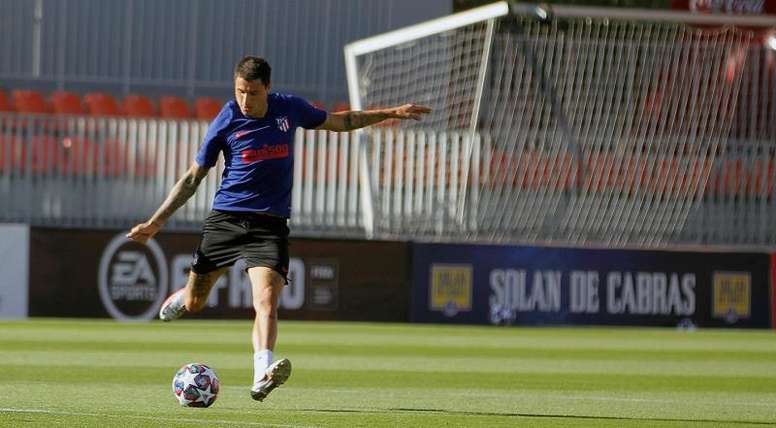 Chelsea interested in Giménez again
The Chelsea board led by Marina Granovskaia are already planning for the coming years and are clear about the next position to be strengthened: defence. The intention is to renew Thiago Silva, but a leap in quality is being sought.
This has already happened in other fields such as midfield or especially up top, but in their way to return to be among the best in Europe, Chelsea understand that they need a top CB to become strong.
And after various markets on their agenda, the Londoners aren't giving up in their determination: they want José María Giménez. According to the 'Sky Sport' journalist Fabrizio Romano, the Blues want the Atlético CB.
'The Sun' also backed this up, which explains that they see Giménez as a medium term or long term target, more than for this winter market. After the very high amount spent in the summer, the Stamford Bridge side aren't for large expenditures this season.
Furthermore, it should be remembered that Manchester City already went for Giménez last summer and it was impossible to get him out of Atletico, which held on to the 120 million euros of his release clause, even though Cerezo said that City offered 85.