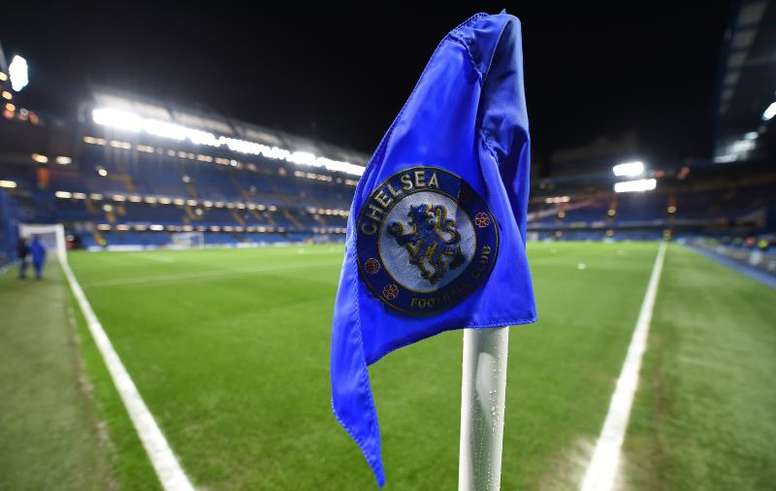 Chelsea fans 'appalled' by new ticket prices
Fans are set to return to Premier League stadiums starting on the 3rd December but tickets are expected to be expensive and hard to come by. The Chelsea Supporters Trust have hit back after the Blues announced their pricing.
The first game that will see fans back in Stamford Bridge is the Premier League match against Leeds on 5th December. Supporters will be charged £75 for the West Stand lower tier and £40 for the Shed End lower tier in this game. Prices are fixed £35 for the visit of Krasnodar on Wednesday 9th.
The CST said that it is "extremely disappointed" and had been told that "tickets would be sold on 50% loyalty points and 50% on a first come, first served basis".
November 28, 2020
Instead, the prices are the highest of any Premier League club to have announced it's pricing strategy so far. However, many are yet to do so and the problem is expected to be mirrored across English football.
This is as a result of strict limits on spectator numbers, currently capped at 2 000 for all English clubs due to the new tier system announced by the UK government on Thursday.
Chelsea did release a statement in response saying: "We listened to all the feedback, and we appreciate that not everyone will agree with the system being put in place. But at the very heart of all the decisions we have made on this matter is the desire to be as fair as possible to as many as possible. We ask for your patience as we work our way through all season ticket holders eligible to attend."
So, although this is a Chelsea problem for now, as more clubs move to announce their new ticket sales policies we will likely see more outrage from supporters across England.