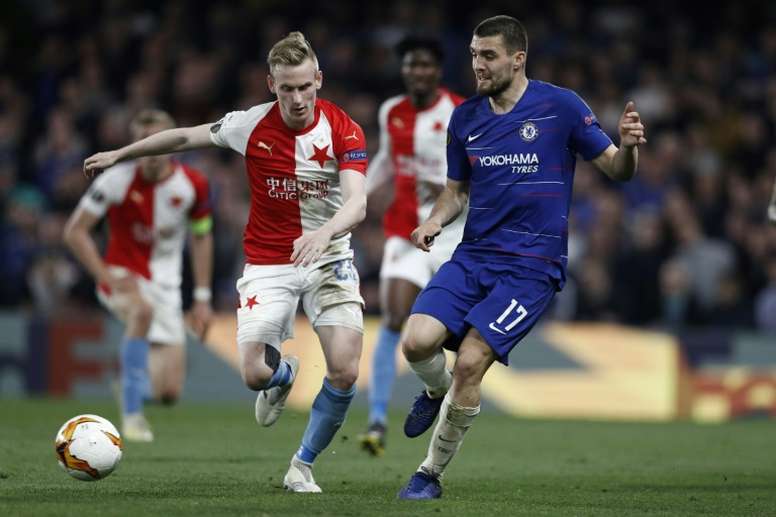 Chelsea don't want Kovacic as part of Hazard deal
Real Madrid are trying all they can to reduce the fee they will pay for Eden Hazard, although at the moment they've not found a way to do so and negotiations are proving to be difficult.
Not even the fact that Chelsea would like Kovacic to stay on at Stamford Bridge is persuading the London club's management to lower their price for Hazard - the London club still want over 100 million for their prized asset.
For Madrid it would have been the perfect deal: not only would it have lowered Hazard's price, but it would also have got rid of a player who is not wanted by Zidane and has no future at the club.
Chelsea's strategy with the Croat is also clear - they want to wait until the last minute to make a push to sign him, when 'Los Blancos' will be forced to get rid of players quickly.
All of this, of course, is hinging on Chelsea's success in overturning a two-window transfer ban that currently restricts them from signing players.