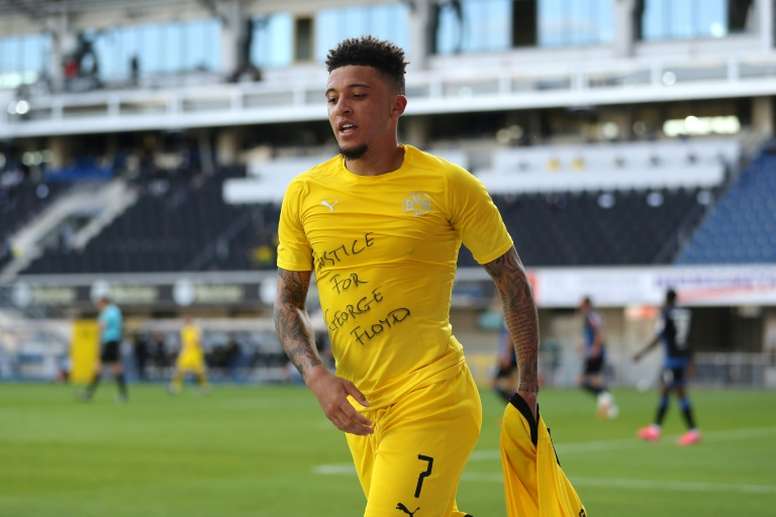 Chelsea could get Sancho off Man Utd
Jadon Sancho has been talked about for the last few months and his name will continue to be mentioned.
The Borussia Dortmund footballer has apparently reached an agreement with Manchester United, but the Red Devils are struggling to complete the deal with the German club.
'Express' reports that Dortmund are demanding 130 million euros, while the Premier League outfit only want to spend around 55 million. Therefore, the chance of them reaching an agreement looks very slim.
As a result of the deal not being completed, a new club have shown interest in the English striker. Chelsea are reportedly willing to put in an official offer for Sancho.
Chelsea have made big signings in Hakim Ziyech and Timo Werner, but the cited media outlet says that that will not stop the West London club from attempting to buy the player.
Willian and Pedro Rodriguez, barring a major surprise, will leave Stamford Bridge at the end of the current season so Chelsea will look for a replacement. Will that be Sancho?