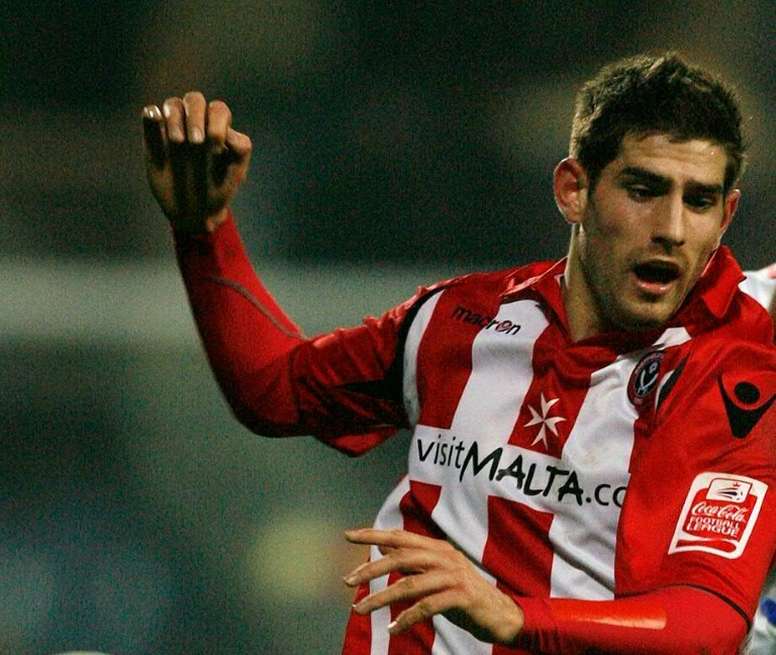 Ched Evans to sue former lawyers
Evans served two-and-a-half years in prison after being convicted of raping a 19-year-old woman in Wales in 2011, although the verdict was later overturned.
Evans now asserts that he was badly advised by Brabners, the firm who defended him in the first trial in 2012.
If the court sides with Evans this time, he could take back millions of pounds in damages, as compensation for the damage the case had on his career.
At the time of the arrest, Evans was a full international and Sheffield United's top scorer, earning a reported £18,000 per week.
Brabners said: "Brabners put forward a strong defence of the criminal case against Ched Evans following a thorough process and we are vigorously defending our handling of the case. We believe the claim for damages is entirely without merit."