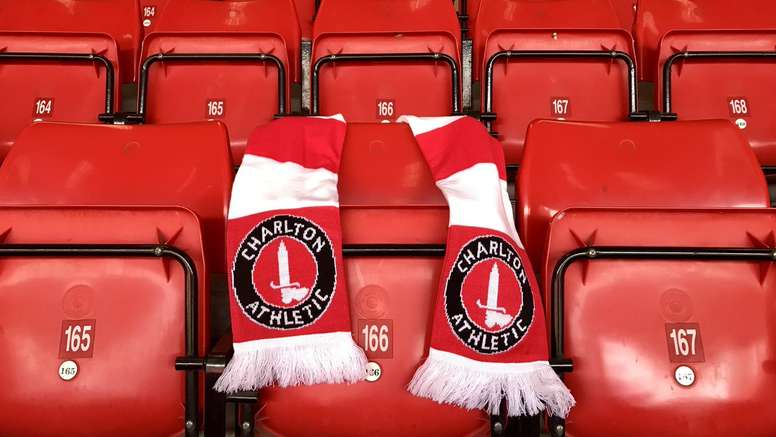 Charlton fans stop game with crisp protest
Fans of the 'Addicks' have been left furious at the club's owner, who has decided to bring in extensive cost-saving measures at the club due to his financial difficulties.
A report in the British press revealed that an employee of the club had to ask whether they could eat crisps at their desk, due to cuts in funding for cleaners being introduced.
The fans therefore decided before the match that they would throw packets of crips on to the pitch, and in the first minute the match had to be stopped as a result of the protest.
It is unclear how the situation at the club​ will be solved , but the Football League are looking to take steps to bring the club and the fans closer together.
August 25, 2018