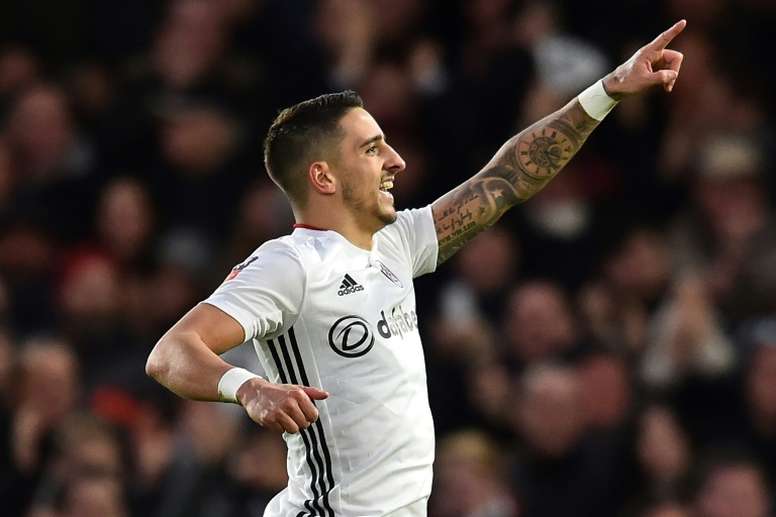 Championship play-off venues apparently decided
'The Sun' reports that the EFL have now thought of venues for the Championship play-offs which will decide who the third team to get promoted to the Premier League will be.
Apparently Stadium MK in Milton Keynes and the University of Bolton stadium in Bolton could host the one-off semis with the final at Wembley.
The four teams currently in the play-off places are Fulham, Brentford, Nottingham Forest and Preston North End. The winner of the four team play-off will get promoted to the Premier League along with the top two. These are currently Leeds United and West Brom.
That said, if the regular season resumes, these clubs may not necessarily get promoted or make the play-offs.
In addition, the winner of the play-offs would earn a significant amount of money in the top flight while the rest would stay in the Championship for another season.