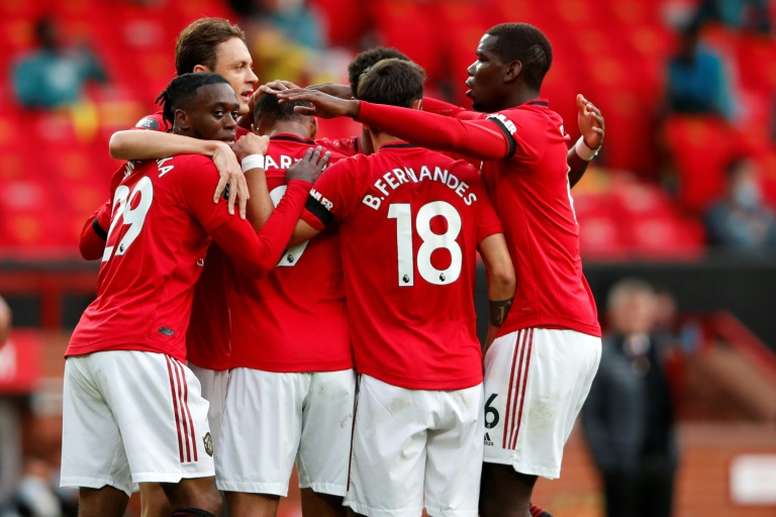 Champions League qualification, vital for Manchester United's coffers
United are going crazy for fourth place, or something else, and not just for pride. Solskjaer's men are aware that without the Champions League the club will be in financial problems.
Perhaps 28 million for a club like Manchester United may not seem like much, but it is a more than notable sum, which they will miss if they don't get it.
That is what will happen if the club misses out on Champions League qualification. The 'Daily Mail' says that Adidas, their kit provider, would stop paying them 28 million euros.
And it is clear that the visibility that their brand will obtain in the Europa League will not be the same, not even close, to what it obtains every time that the Red Devils play in the Champions League.