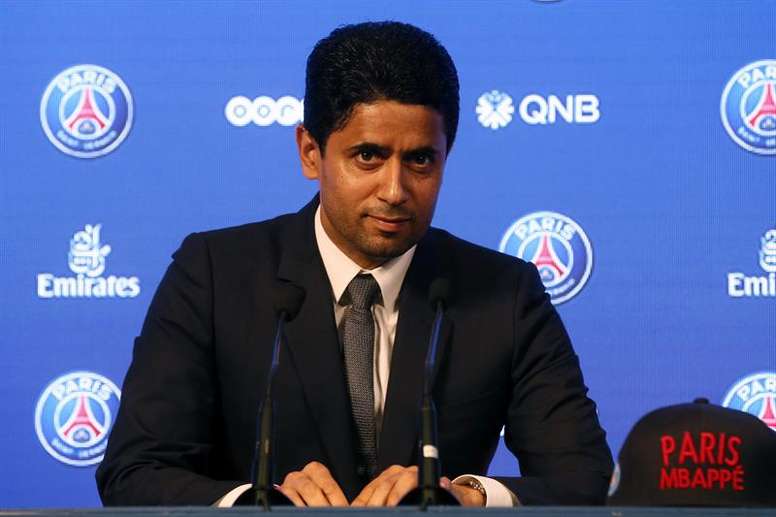 Champions League format motivates PSG
PSG finally managed to make the Champions League quarter-finals and it's their dream to win the competition.
There will be more clubs in front and behind. President Al-Khelaïfi has not hesitated to support the project launched by UEFA in order to finish the Champions League without problems.
"I find it an exciting new format, I'm excited. I have to congratulate UEFA for the work they have done and for allowing the clubs to finish the Champions League, the most prestigious competition in the world", he affirmed in some words collected by the newspaper 'Sport'.
The PSG agent wanted to say that the Champions League is a big money pit for clubs and other people. "Our staff and players, who resume work on Monday, will do their best to be ready for that challenge coming up in August.