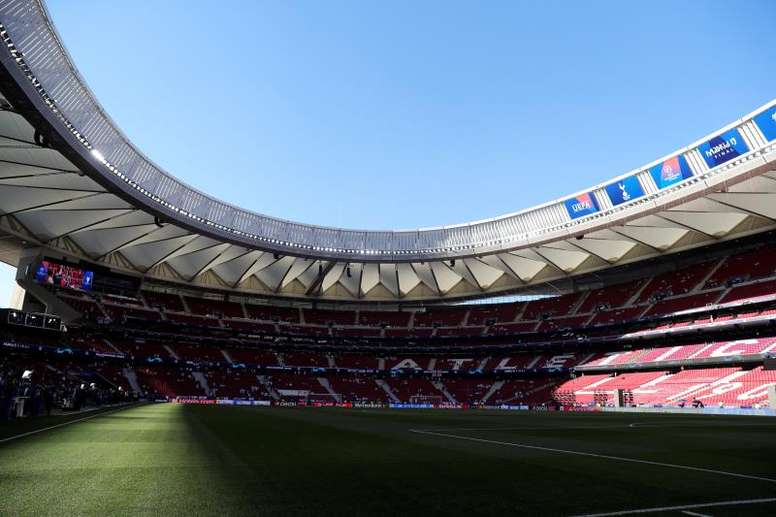 Champions League final could be played at Wanda again
If the final cannot be played in Istanbul, another city would have to host it. Atletico Madrid think that their stadium could step in, according to 'Estudio Estadio'.
It is not official, but the idea seems to have gone down well at Atletico. Apparently, the idea of hosting another Champions League final this summer is very much possible.
The Wanda hosted last year's edition and as a result of Istanbul potentially not wanting to host the final behind closed doors, an alternative venue is being considered.
Because of a lack of dates, there is talk of the rest of the Champions League matches being played at one venue and that is where Atletico could step in.
Madrid would be a perfect option for Atletico, but the fact Real Madrid's Bernabeu stadium is undergoing renovation work means that only one stadium could be used rather than two.
Lisbon is looking the most likely to host the Champions League final this year if Istanbul pulls out for logistical and financial reasons.