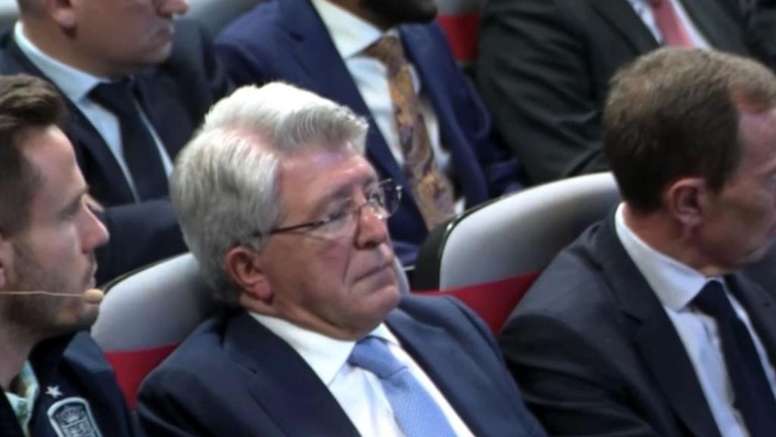 Cerezo was sleeping during the Supercup draw
The sympathetic tale of the day happened to one of the presidents of the teams competing. The semifinalists will be Atlético together with Valencia, Barcelona and Real Madrid. The tournament will take place in Saudi Arabia.
It was necessary to carry out the relevant explanations, but of course, these can be most boring for a 71-year-old man. The television signal showed the Atlético president and he was resting his eyes quietly, or asleep.
When he had to speak, he was very awake and analysed the decision to play the Supercup away from Spain. This is something new for all teams and it is expected to bring benefits to the country's football if Luis Rubiales' initiative goes well.
Atleti's match will be against Barcelona on January 9 and, if they reach the final, they will have one day less rest than the other two contenders, who will face each other on the 8th of the same month. We will have to wait and see how they perform in the new format.