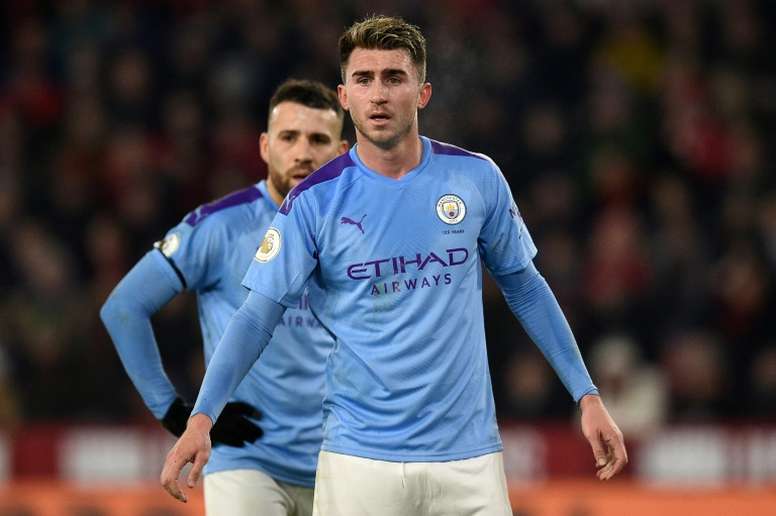 Centre-Back, the sink-hole of millions for city
Pep Guardiola arrived at Manchester City in the summer of 2016, and now, five years later, the Skyblues have invested no less than 210 million euros on four centre backs, a number that could rise again with the signing of the Portuguese Rúben Dias.
Pep Guardiola can't seem to find a centre-back that gives his defence peace of mind and consistency. When he arrived, City signed Otamendi, who they paid Valencia 44.5 million for, but he wasn't enough.
The following summer they invested 55.6 million in John Stones, and a year and a half later, 65 in Aymeric Laporte. They didn't go back to reinforce the position any more until this summer, two and a half years later, with the signing of Nathan Aké, for whom they paid another 45.3 million euros.
In fact, City have invested even more, they invested 3.6 million euros in Phillipe Sandler and Ko Itakura, two youngsters who learnt their trade in Belgium.
Now, everything seems to suggest that City will go back to the bank, paying another fortune for a new centre-back, Rúben Dias from Benfica. The Portuguese defender will cost between 60 and 65 million euros, plus the transfer of Otamendi, whose time at City is up.
Since Guardiola arrived they have spent 210 million euros on centre-backs, a number that would rise to 270 at least. 270 million on just five players.
But although with Guardiola the figures have gone through the roof, the search for a centre-back is an endemic at City. Since the decade began, in the 2011-12 season (for roughly 10 years), City have invested nearly 80 million euros more on centre-backs.
Those nearly 80 million euros were on Stefan Savic (12 million), Matja Nastatic (15.2), Martín Demichelis (5) and Eliquim Mangala (45). And this is without including Fernandinho, a player who has, on many occasions, filled in in the centre of defence and cost another 40 million.
The problem isn't Guardiola, although perhaps his wishes are more expensive than others, the problem is something else, because it goes back a long time.