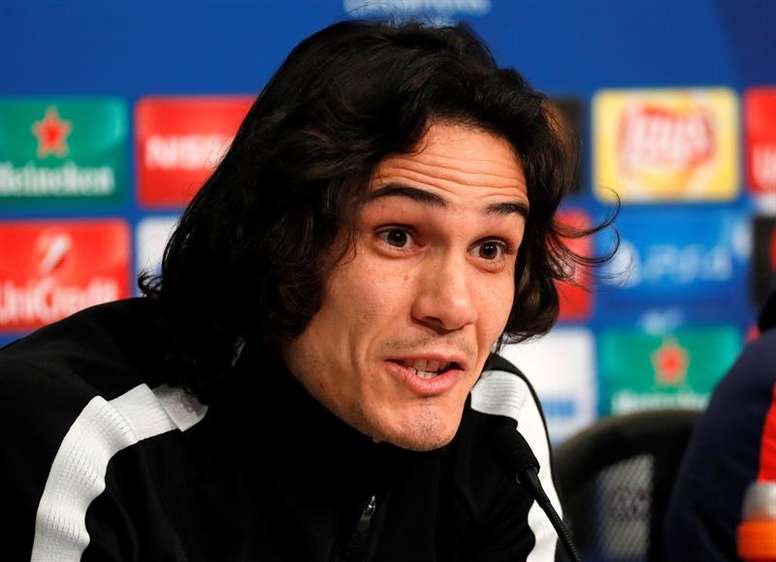 Cavani rejects Atlético Mineiro: wants Champions League football
After the end of his contract with PSG, Cavani is looking for a new club. Up to now, no offer has interested the 'Matador'.
'Globoesporte' says that the latest offer was made by Atlético Mineiro. The Brazilian club made a better offer than Gremio, another Brazilian club to try and sign the player.
Cavani was offered 14 million euros spread over three seasons, that is, 4.6 million per season at Atlético Mineiro. Cavani's response? A flat out 'No'.
It explains that Cavani would prefer to play in Europe. He wants to play in the Champions League... And earn 10 million a year.