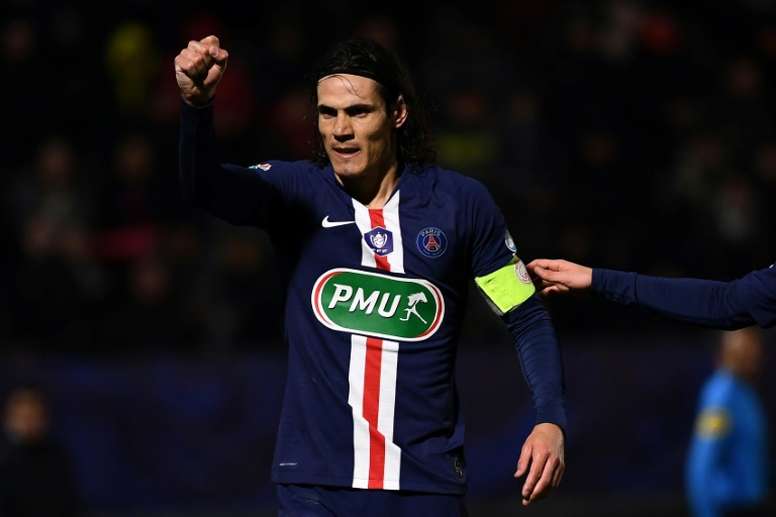 Cavani may not leave PSG
Despite the fact many are saying Edinson Cavani will leave PSG, the truth is that the player could continue. That is at least what the French press are saying.
'L'Equipe' are reporting that Edinson Cavani is still waiting for an offer from the Parisian club. If it comes along, he will listen to it carefully.
Because, although he was very close to joining Atletico in January, the player is happy at PSG. He feels the support of the fans and he knows that Thomas Tuchel, the coach, has full confidence in him.
That said, Edinson Cavani will also listen to the offers which come in for him from all over the world. Boca Juniors, Newcastle and Atletico Madrid again are interested in the Uruguayan.
We will have to see what happens with Cavani. PSG, at the moment, have not given the forward an offer to renew despite the fact the fans are doing their bit so that 'El Matador' continues at the Parc des Princes.