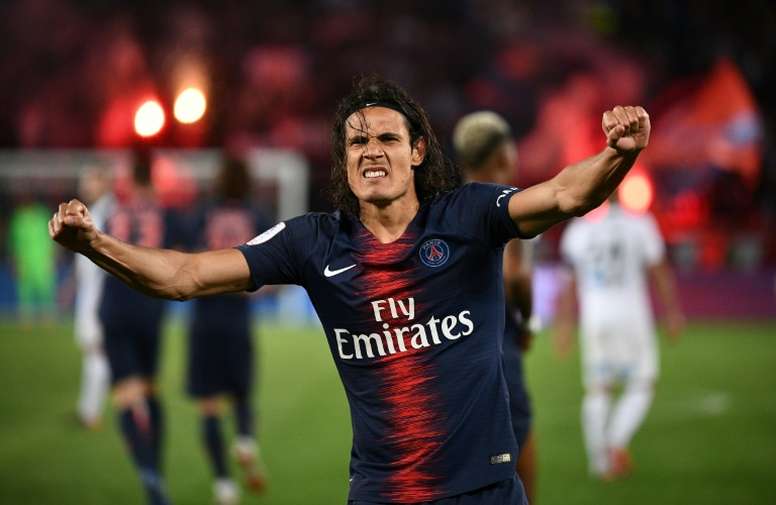 Cavani back on Atleti's radar
Once again, Atletico Madrid are looking at the possibility of bringing in Edinson Cavani. Simeone has always been interested in the Uruguayan, although the complexity of the deal meant that the Spanish outfit ended their interest.
However, at 31 years of age and a contract that only runs until 2020, the situation could now be different. The 'Charrúa' sees that Neymar and Mbappé have overtaken him in the eyes of PSG fans.
It was also recently proved that both players have very little regard for Cavani during the matches. That emptiness could lead the striker to a change of scenery after six seasons at PSG.
When Atleti gave Diego Costa a second chance at Chelsea, the club looked at the possibility of signing Cavani. His price at the time was exorbitant, in addition to desiring wages too high for 'Los Colchoneros'.
Also, Atleti will believe that the presence of Cavani's compatriots Godín and Giménez could help persuade the Uruguayan to join their side. For it to become a reality, Cavani will have to take the step forward.