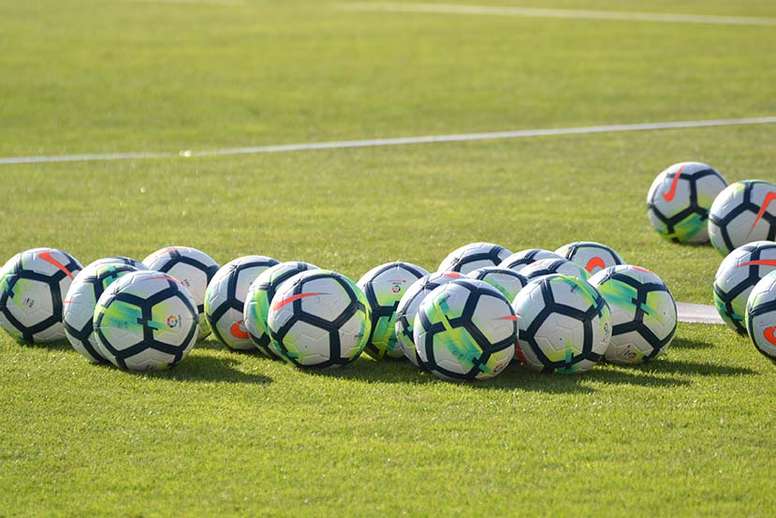 Catawiki organizes auction in honor of 60th and 80th birthdays of Maradona and Pelé
Paris, October 22nd 2020 - On October 23rd and October 30th 2020, Edson Arantes do Nascimento, known as Pelé , and Diego Maradona will celebrate their 80th and 60th birthdays respectively. These international players, known worldwide, have marked and fascinated several generations of fans. To pay tribute to their incredible careers, the online marketplace for special and rare objects Catawiki will put online, from October 23rd, 2020, an auction of various sports memorabilia signed by Maradona and Pelé themselves. One of the most interesting items for auction: a hand signed and framed shirts of the footballers.
The eternal star of Naples and the three-time world champion are very often compared and rightly so, both having marked soccer history with their different exploits. In addition to his victory in three World Cups, Pelé also won two intercontinental cups, several Brazilian trophies and the trophy for the Best Player of the 20th Century, awarded by FIFA in 2000. Maradona has won a World Cup, several Italian and Argentinian championships and National Cups in Spain and Italy, and a host of individual awards such as Best Player of the 1986 World Cup and FIFA's Goal of the Century and Player of the Century. And the lists don't stop there!
Catawiki never misses major occasions to celebrate with sports fans, since the first Sports Memorabilia auction - held in November 2013, and the first football memorabilia auction - held in April 2016. "The value of a memorabilia item is linked to its importance. As an example, the most expensive football memorabilia ever sold was Pelé's match-worn jersey from the Mexico 70 World Cup final match. It was sold for £ 157.750 in 2002. Iconic players are always highly appreciated by collectors. For example, on our platform we sold for €3200 a set with Brazil and Argentina: Football Champions League, signed by Pelé and Diego Maradona, for €3100 European Football league jerseys signed by Lionel Messi and Cristiano Ronaldo, and for €1825 a European Football League Jersey signed by Cristiano Ronaldo", explains Catawiki's sports memorabilia expert, Gustavo Radesca.
The platform also notes that having missed major sporting events this summer, buyers have turned to Catawiki's extended sports souvenir offer, a category that has more than doubled in 2020 (until the end of September) compared to the same period in 2019.
He adds: "Collecting is in Catawiki's DNA, so we understand the passion behind it. Unique and symbolic objects, such as these jerseys, cause a real stir and will allow their future buyers to relive unforgettable moments. Every week, Catawiki welcomes more than 500,000 visits from international collectors in search of special objects that reflect their passions. Our priority is therefore to create a platform that is a safe place for buyers and sellers."
To access the sale starting October 23rd, click here.
We are at your disposal if you would like to be put in touch with one of our experts or if you would like further information!
About Catawiki 
Catawiki is the most-visited curated marketplace in Europe for collectables, art, design, jewellery, watches, classic cars and more. Every day, Catawiki's more than 200 in-house experts carefully select only the most special objects to put up for auction, enabling people to discover and buy hard-to-find objects that help them fulfil their passions.
Founded in 2008, Catawiki has grown into a global platform that offers 65,000 items spanning over 80 categories every week. Through its protected platform, buyers are assured of an exciting, safe and hassle-free buying experience. 
Headquartered in Amsterdam, the Netherlands, Catawiki has more than 500 passionate employees working across its European offices, serving customers around the world. Catawiki has 10 million unique monthly visitors. In 2019, Catawiki had a growth rate of 27% and generated a gross merchandising value close to €350 million.
For more information, visit Catawiki.com or download the Catawiki mobile app.