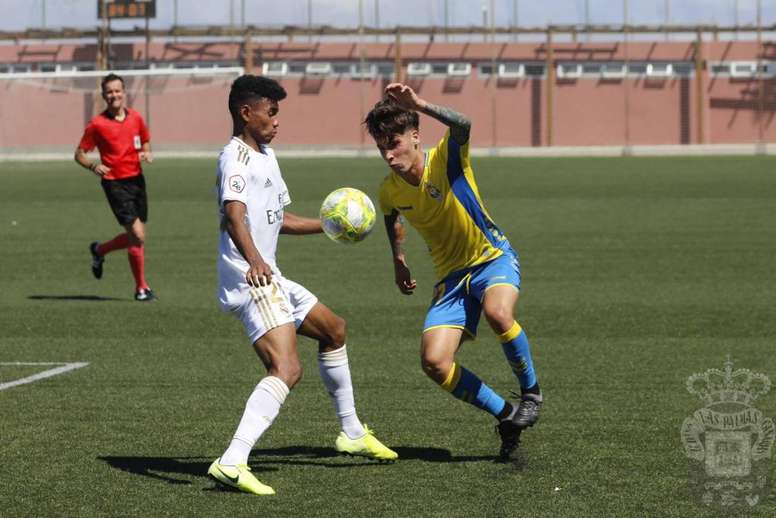 Castilla still has not taken off
Raul Gonzalez was surprised when Rodrygo Gonzalez was left in Madrid, especially when Zinedine Zidane did not summon him to travel to Sevilla with the first team in the momentous assault on Ramón Sánchez-Pizjuán.
However, the white subsidiary jumped to Gran Canaria with the intention of hitting the table and coming home with a victory that is elusive from the second day of competition, in which they defeated Marina Luanco.
Castilla started as a threat, trying to take the leading role against Las Palmas Atlético, in an attempt to intimidate the yellow subsidiary, who have not won a game since the first day of the season against UD Ibiza.
However, those of Rául González met Álvaro Domínguez again and again, fueling his frustration. The white despair was making a dent in the visitors, who ended up with another draw and they have now been unbeaten for three weeks.
Distribution of points in Gran Canaria that does not meet the needs of any team. Las Palmas Atlético continues in the relegation positions and Castilla, in the middle of the table, far away from their goal of promotion to the Second Division.