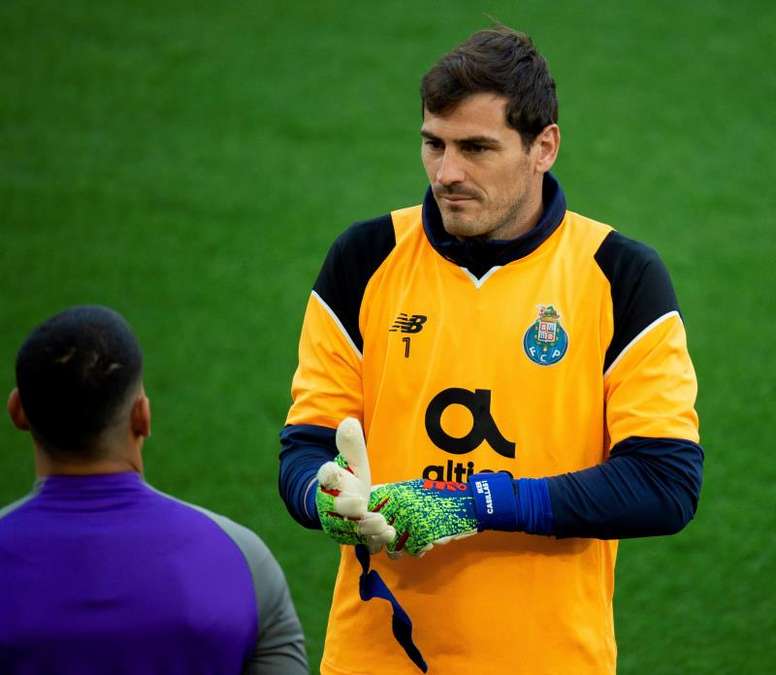 'Casillas is struggling'
"Football is part of life, but not all of life is football. Iker is having a hard time. Obviously, the whole group is with him and his family. I spoke to him on his birthday and he told us that he will come to the hotel and that he will be at the game with us because Porto is like a family," he said in an interview for 'RTP'.
On the matter, Sergio Conceiçao wanted to extend his sympathy and stressed that: "We all want to win the Cup and we want to dedicate the victory to him and his family at this difficult time.
On 1st May, Casillas suffered a heart attack while training. Although he underwent an emergency catheterisation and left the hospital several weeks ago, his professional future is in question.
However, the Spaniard has not tried to predict his future: "Retirement, there will be a day when I will have to retire. Let me announce that news when that time comes. For now, peace of mind.