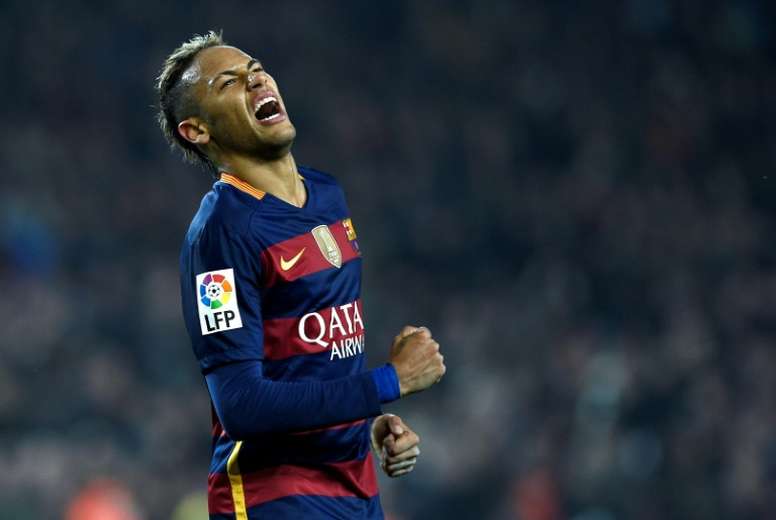 CAS dismiss Santos' 61 million euro lawsuit to Barca for Neymar
Good news for Barcelona. The Catalan side informed that the Court of Arbitration for Sport have dismissed, comprehensively, the lawsuit filed by Santos before FIFA for the transfer of Neymar.
The Brailian side demanded the payment of 61,295,000 euros in damages, with the corresponding sports sanctions, following the signing of the striker.
"The CAS considers that the contract between Santos and the player was ended by mutual agreement" and that "FC Barcelona did not infringe any transfer agreement when it paid additional amounts to the father of the player and to the N&N company".
Moreover, they also assure that "FC Barcelona did not behave in a fraudulent manner when it signed a pre-contract with Neymar Jr nor when it signed a transfer agreement with Santos".
Similarly, the CAS have sentenced the Brazilian side to pay Barcelona's legal costs, for the amount of 200,000 Swiss francs, just over 188,000 euros.
Santos sued Barcelona for an allegedly secret contract in 2013. The Brazilian side were confident of winning the trial, but in the end, it was in favour of Barca.
July 7, 2020