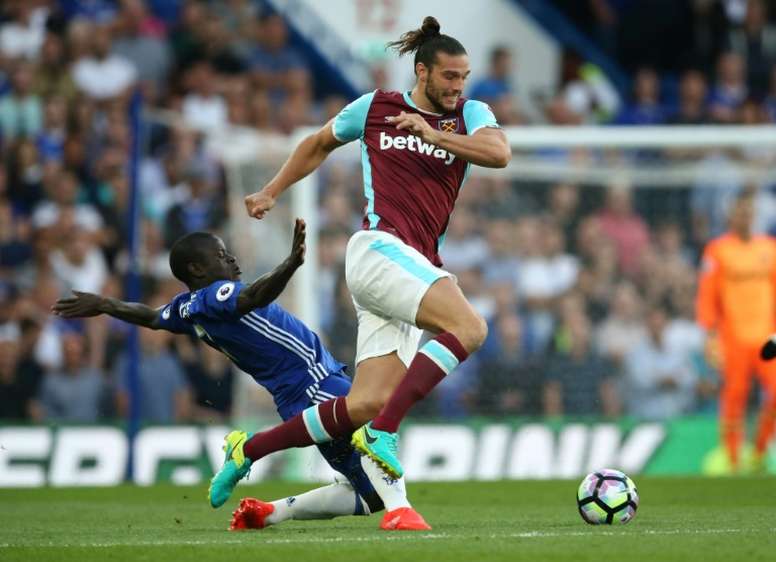 Carroll doubt for Watford clash
Unfortaunetly, Andy Carroll will mis this weekend when his side will face Watford, has confirmed his coach.
"Maybe he has a chance to be in the squad for the Watford game on Saturday," said Bilic. "I was expecting Andy Carroll to train in Dubai but it is a bit slower than we expected.
"I don't want to rule him out of Watford. But it's Thursday and he didn't train since the game he got injured in, against Southampton. But in the end you never know. We will see. If he can run today and train tomorrow [Friday] then maybe.
"If he would be available for Watford it would be great - if not, then Chelsea," said his coach.