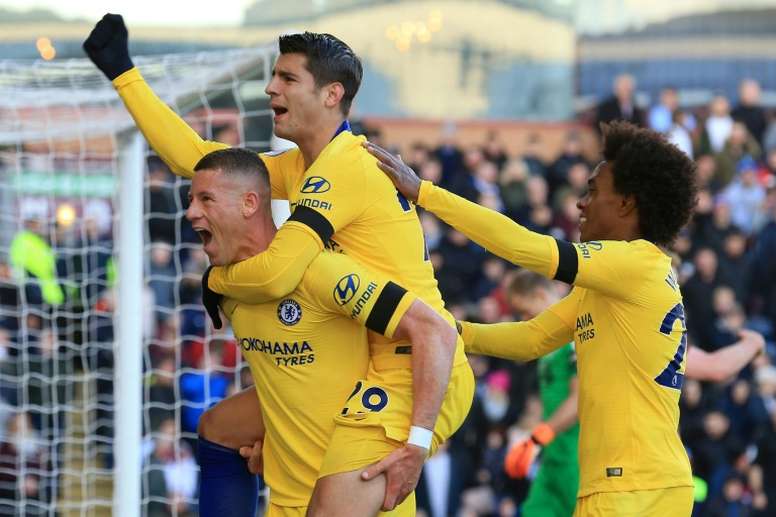 Carragher: 'Barkley can become England must'
Barkley has shone for Chelsea since the arrival or Maurizio Sarri, and for some he is finally fulfilling the potential he has shown from a young age.
"The stats show a difference," Carragher said to 'Sky Sports'.
"The big one is dribbles. We all love to see players dribble but football is a passing game and maybe two or three times a game you have the chance to go on a dribble. It can't be five times a game, and I think that was where he was losing the ball at Everton. Now he is making better decisions.
"Also look at the distance covered, I think he's fitter, stronger and maybe that is something to do with what we are seeing now at Chelsea.
"He was really good for Everton but towards the end of his time there his decision-making wasn't great. He dribbled when he should have passed, he passed when he should have dribbled, and the crowd got on his back and he found it difficult at times. Maybe it was the pressure of being the main man at Everton to create something."