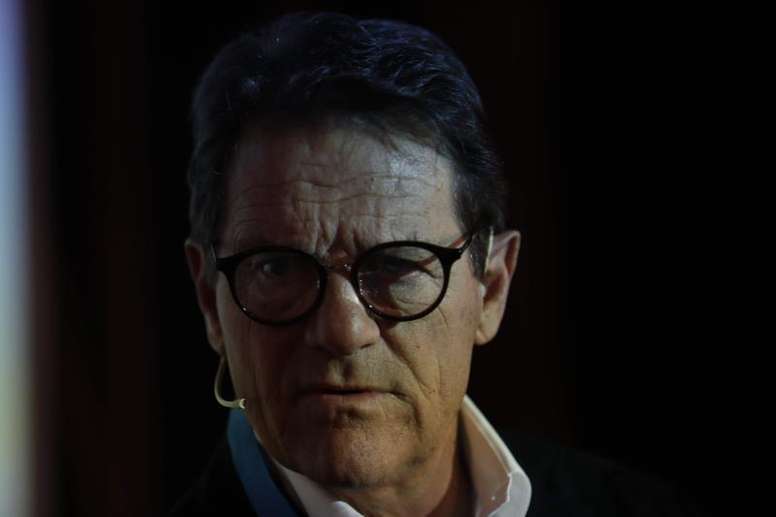 Capello praised RM and analysed the problem with Messi's Barca
The Italian coach believes Real Madrid, one of his former clubs, are favourites for the La Liga title and that Barca have "a big problem" which he does not know "how it is going to end."
"Barca's problem is big," Capello said during the Bilbao International Football Summit (BIFS' 20), an annual congress which takes place in the VIP area of San Mames every year. It involves important people from the world of football.
"I haven't understood Valverde's problem and Messi's problem needs to be sorted out before the start of the season. They are very important things in the dressing and they need to be fixed, but now it's very difficult, there's not much time," the Italian commented.
Capello said Barca do not attack the opposition goal enough: "they touch, touch and touch the ball, they design a lot of plays, but they never go towards the goal and they wait for the genius, Leo Messi, to work his magic."
He praised Pep Guardiola for the change he had carried out in football since it began: "Guardiola has changed a lot. You look at Man City and there aren't so many touches. It's 'vertical football', aggressive, very pacy and always looking towards the goal. He understand that you have to evolve to keep on winning."
On Real Madrid he highlighted that they are a team which "are growing" and that they "a lot of team spirit." "They fight, play and they might not have the same quality as they did before, but they have lots of heart," he stressed.
"The coaches study how to beat an opponent and they have understood how they can beat City. Now it's Liverpool's time. They have impressive players, a different pace and style. They are two top class coaches, but to play that kind of football, you have to have very great players," he explained.