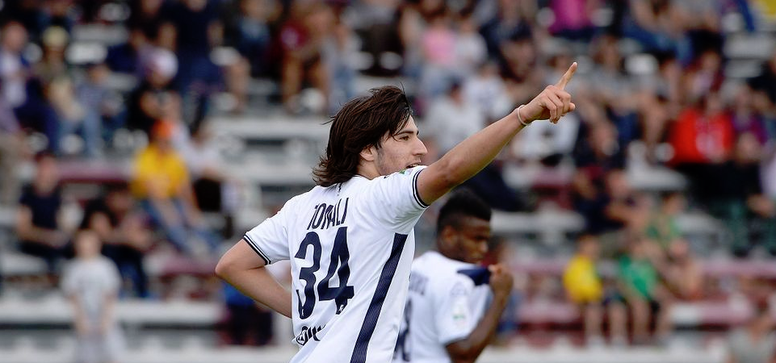 Capello encourages Barca: "Whoever signs Tonali will do good business"
The former coach Fabio Capello joined the wave of praise for Sandro Tonali, one of the new talents of Italian football and who is set to be one of the few major movements in the next transfer window.
In conversation with 'TMW Radio', Capello referred to the Brescia midfielder, who is also a Barca target, as a gut who has "great qualities and is maturing." "Whoever signs him will do good business, as I said with Barella and Sensi", he commented.
In addition, for the former coach who is one of the pillars for Italy in the coming years: "I have faith in the Italian national team, they have a great midfield for the future."
Tonali's desire is to sign for Barcelona, although it does not seem like they will have the money to do it. Inter seems to be his most probable destination.