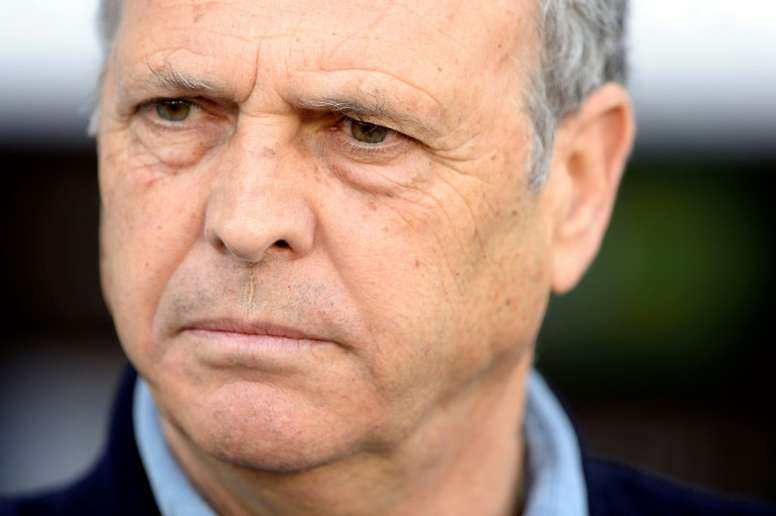 Caparrós and a meeting with his past
Lots of people forget that the current Sevilla manager represented 'Los Pepineros'. His stint there came in the 1977-78 season, just after he had left Real Madrid as a youngster.
It was only one season in the Third Division, but it was one that will stay with him for life. "In my time we played on a muddy pitch in a stadium that was always full. Maybe this Leganés resembles the Sevilla that I got promoted", said the coach in an interview several months ago.
Now, after revealing that he is suffering from Leukemia, he returns to face a side that holds a special place in his heart. However, the moment the whistle blows, friendships will be forgotten: fourth place and a spot in the Champions League is on the line.
Leganés, for their part, will attempt to ensure their mathematical safety this Friday. Pellegrino's men are 7 points above Valladolid, therefore a win tonight will be enough for them to secure another year in La Liga.