Callum Wilson changed kickboxing for football because of money

BeSoccer
1 year ago
435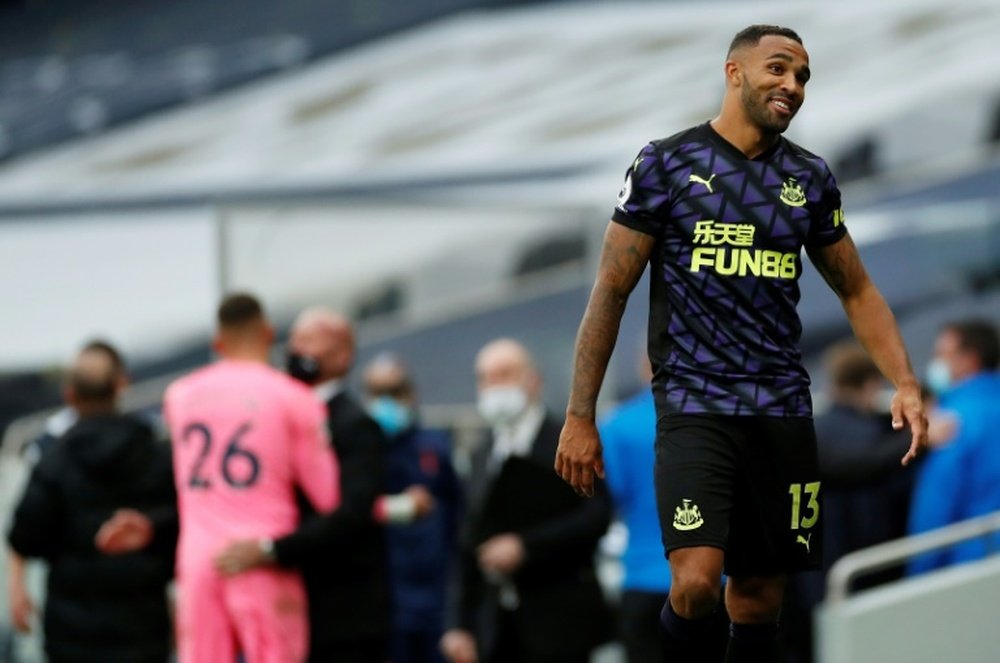 Callum Wilson changed kickboxing for football. AFP
Everton lamented Callum Wilson's brace on Sunday. The two goals from the Newcastle striker allowed the Magpies to beat the side that were top of the Premier League.
Callum Wilson, however, might not have been a footballer. The now Newcastle striker confessed in 2018 that he had a career in kickboxing, but finally left it because of his current profession.
"When I was 14 years old I had three fights and I won all three by technical k.o., it was easy, you just had to make your opponents cry", the Newcastle striker confessed to the 'Daily Mail'.
Callum Wilson explained why he changed sports. "I had to help at home. I went to training sessions and gyms and I saw many types of 40-year-olds who were working their asses off and spending their free time fighting and I didn't want to be one of those, so I tried hard to be a professional player to help my mother in the best way possible", he said.
In view of the above, Callum Wilson's decision was the right one. And it is that, in this beginning of season, he is opening the cover of his essences and has already scored six goals in the Premier League.
Mentioned in the news story
Premier League

Newcastle

Callum Wilson