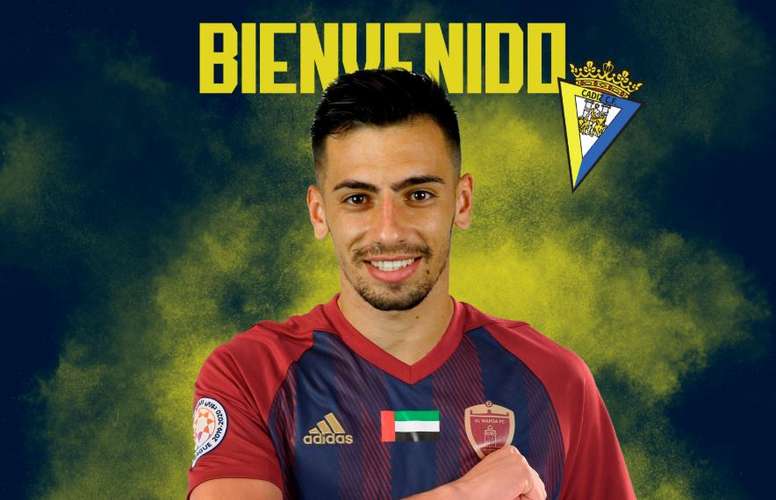 Cádiz sign Gaspar Panadero until 2023
LW Gaspar Panadero, who joins from Al-Wahda in Abu Dhabi, is a new recruit for the Cádiz squad, who he has committed to until June 2023, the Andalusian club said on Saturday.
Born in Tarazona 22 years ago, Panadero was formed in the Albacete youth teams and he had also played for Almería in the Segunda División in the last few seasons.
His most prolific campaign was in 2017-18, when he played 25 matches for Almería.
His participation was much less in his other seasons at Almería, which is why earlier this year he decided to move to Arabic football.
Panadero, who will have the chance to make his La Liga debut with Cádiz after their promotion, has been a Spanish youth international.
August 1, 2020