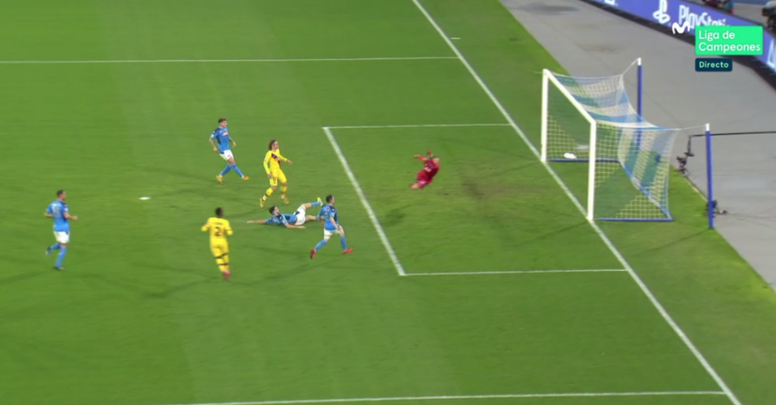 Busquets made goal, Semedo assisted and Griezmann scored it
With Napoli set up well and Barcelona looking for a goal without too much success, Barca ended up levelling in the 57th minute.
Barcelona had the ball, Busquets saw the gap which Maksimovic had left, Semedo detected the midfielder's intention and Busquets put in a vertical pass which left the Portuguese on his own in Ospina's area.
Semedo then passed to Griezmann who, with his right foot and in the middle of the box, beat the Colombian keeper. Griezmann netted what could be a crucial away goal for Barca.
February 25, 2020