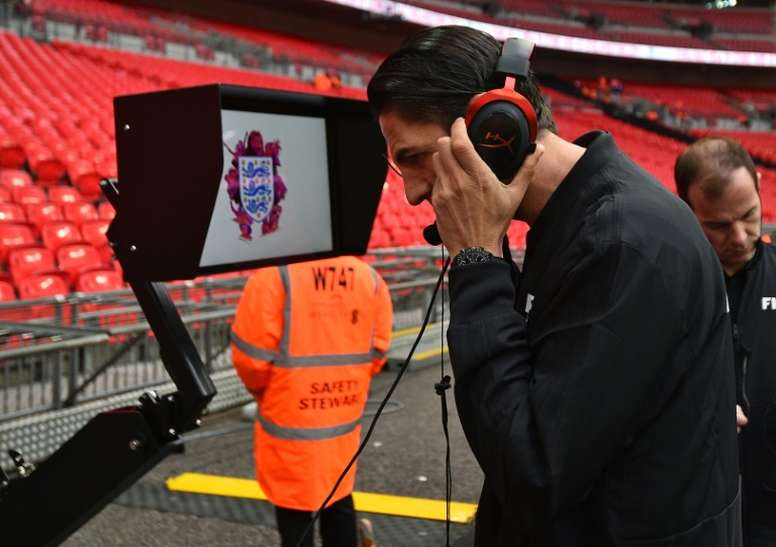 Busacca: 'There could be difficulties with VAR at the World Cup'
While FIFA president Gianno Infantino is confident that VAR, which is being used for the first time at this summers's World Cup, will be a positive step for the game, his organisation's head of refereeing believes there could be some issues with the technolgy.
Video Assistant Referees (VAR) have been introduced gradually to club and international fixtures of the last couple of years, and FIFA took the somewhat bold step to introuduce the technology into this summer's World Cup.
Busacca, while believing that the technology is ready for the task at hand, admits that it will not run 100% smoothly.
He said: "In front of a video, we will always have a human person who is making an interpretation. It's not goal-line technology with a vibration. No, it's an interpretation. It can be yes, it can be no. We can discuss after the game, always.
"But I'm sure and convinced that the scandals that we remember from the past we will not see any more."
In contrast to his rather positive take on the introduction of VAR, experiences in the League Cup have meant that Premier League clubs do not share Buscca's positive view, and rejected its introduction into English top-flight games.
Depending on the effectiveness at this tournament, VAR could be about to become a footballing mainstay, or tarnish President Infantino's image, with him having been such a champion of the technology.