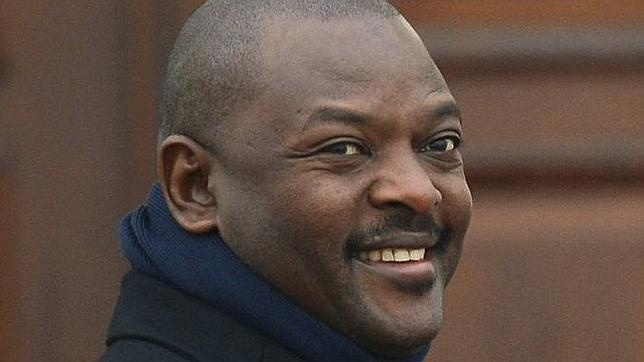 Burundi president jails coach for beating him at football!
The Burundi president loves football and therefore, he usually organises matches on the weekends. Pierre Nkurunziza does not like losing while playing for his team, Aleluya, but in a match in 2018, things did not go the president's way.
The leader of Burundi, who plays as a striker, was marked by several Congolese refugees who did not get cardeds despite bringing down Pierre on several occasions. As a result of this, the president ordered the courts to put the coach Cyriaque Nkezabahizi.
The reason the opposing team's coach was sent to prison was for "conspiring against the president." If that was not enough, his assistant, Michel Mutama, was also put behind bars.
A crazy story which has gone virual because the Burundi president put two coaches of the opposing team in prison for beating him at football. Crazy.