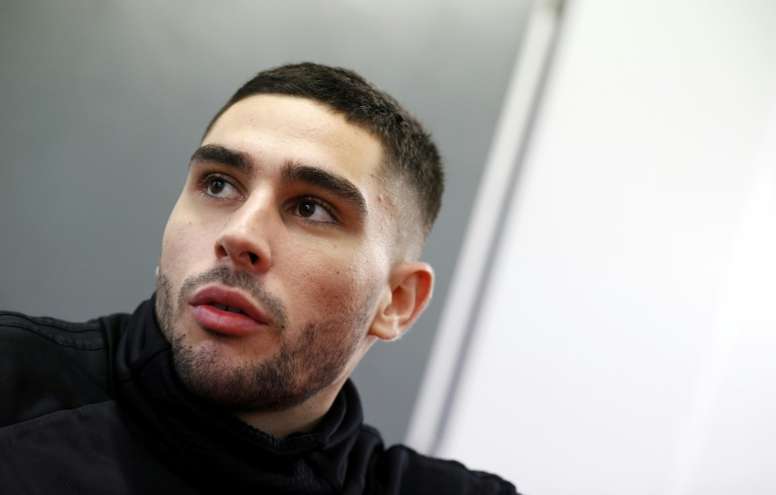 Burnley to offer more for Maupay
Neil Maupay has emerged as a primary target for Burnley, as Sean Dyche is looking for a new forward to strengthen his attack.
However, after his 28 goal season last year, Brentford will not sell cheaply and have already rejected an offer for their winger Said Benrahma, that of a 9 million euro offer from Aston Villa.
Villa and Burnley are not the only two sides interested in the Frenchman, with Sevilla and Sheffield United also wanting to sign the forward.
Brentford are expected to demand 20 million for the Frenchman, with Burnley willing to pay that as they look to further solidify their place in the Premier League for next season.