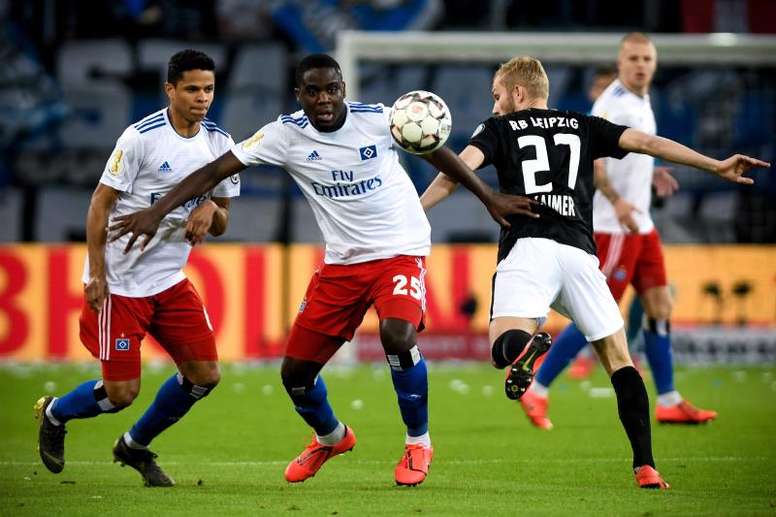 Bundesliga 2 gets underway with lots of big teams in it
Returning to the Bundesliga will be harder than ever before in a Bundesliga 2 which kicks off this Friday. Hamburg and Stuttgart are the favourites to get promoted in the 2019-20 season.
Hamburg, who went down for the first time ever two years ago after various seasons in the relegation zone, missed out on promotion last season almost inexplicably. They were well clear at the top at the halfway point, but ended up dropping to fourth in the final matches.
Who did gain promotion at the first attempt was Cologne. That means there is one less historic name in the division this season. Stuttgart are also in Bundesliga 2 after losing the promotion/relegation play-off to Union Berlin last May.
Hannover 96, a team who have played in the top tiers of German football, also went down as did Nuremberg.
Together with them, Arminia Bielefield, St Pauli, Karlsruhe, Dynamo Dresden and Bochum with also fight for promotion as will newer teams like Darmstadt.
A competition which will also see the VAR used for first time. The aim is to play in the top flight niext season.
To get things going, a clash between two Bundesliga sides last season. Gonzalo Castro, Mario Gomez, goalkeeper Zieler and veterans like Felipe and Jonathas will all be on show.