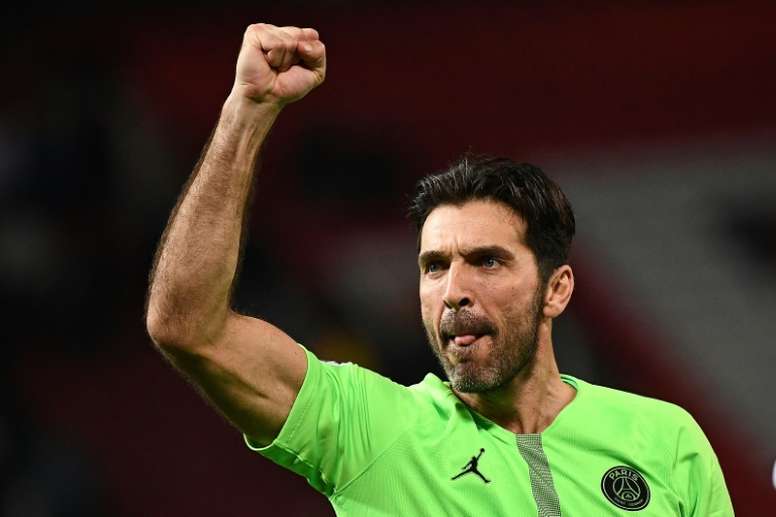 Buffon renews with PSG until 2020
Despite PSG's shock Champions League exit, the French club have decided to continue with their current keeper, who remains one of the stars at Parc des Princes.
His contract has been renewed until 2020 and if both parties are in agreement come the end of that deal, there will be the option to add another year.
After renewing the contract, Gianluigi Buffon aged 43, is guaranteed to have at least another season at the top of French football.
Buffon will also benefit from around 10 million euros when his salary and other bonuses are taken into account so it's no wonder he decided to continue playing at PSG.
Another player who is likely to continue his association with the club is Marco Verratti. Reports are suggesting that his salary could reach 11 million with a renewal until 2024.
Lots of activity in the PSG offices recently!