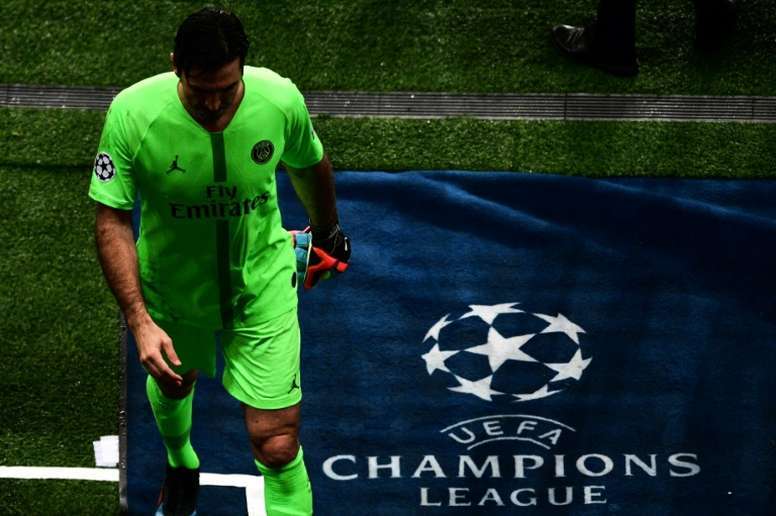 Buffon, more likely to leave PSG than ever before
The surprising elimination at the hands of Manchester United in the Champions League is still being talked about at PSG. Specifically, Gianluigi Buffon's weak performance in the second leg could cost him his place in the PSG goal. While in France, they were working on his renewal before the last 16 clash, everything has come to a halt according to the French newspaper. Tuchel wants to massively change his squad.
One has to remember that Buffon went to PSG at the age of his 40 and his contract was for one season with the possibility of a second depending on his performance. Now 41, his performances have been questioned and he has even been left out a few times to bring in Areola. He has been unable to secure his place in the post.
Together with Buffon, Dani Alves or Thiago Silva could also leave PSG, footballers who are now in the final stages of their careers. Young players would come in to build a bright future and join Mbappe, Neymar and Paredes, who is Al-Khelaifi's most recent signing.
The Italian stopper, that said, is willing to play until he is 42 and he may look to join another team.