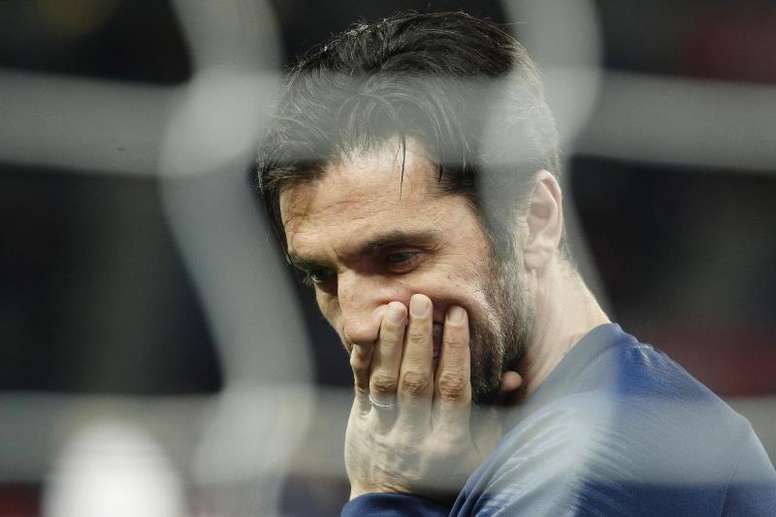 Buffon is not saying goodbye
TuttoSport' says that the legendary Juventus keeper, who will turn 42 in January, is studying the option of carrying on for another season in professional football.
If he stays on at Juventus, his contract would end in 2021, now at 43. Although, logically, 'Gigi' is no longer at his best level, he has shown to still be a reliable goalkeeper in his return to Turin.
Up to now, Buffon has played three matches in his second spell at the Bianconeri. He played against Hellas Verona (2-1), SPAL (2-0) and Bologna (2-1). The three were all at home and ended in a win.
Andrea Agnelli wants to renew him, since he considers him a goalkeeper in who he can trust if Szczesny has problems as well as valuing a lot his importance inside the dressing room. A dressing room he knows like no one else.