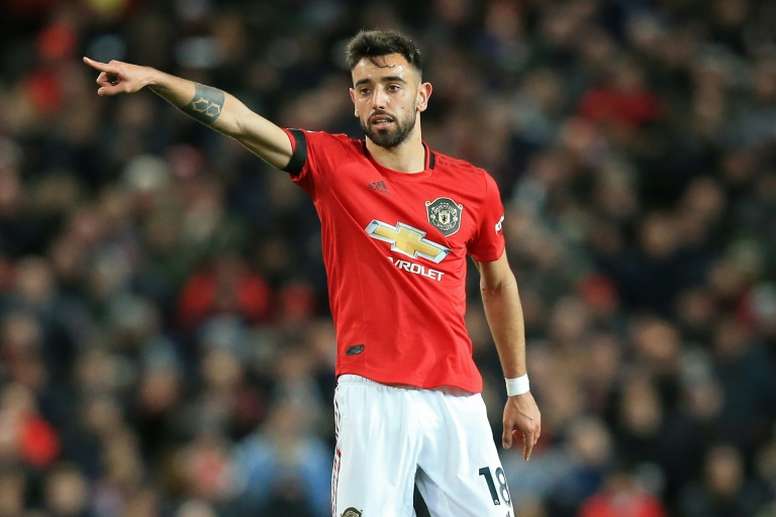 Bruno Fernandes wins Premier League player of the month for February
Bruno Fernandes has only been playing in the Premier League for a month and it has already given him enough time to win the February player of the month.
The Portuguese, who signed for United from Sporting in the winter market, played 3 matches for the Red Devils in February.
He made his debut in the 0-0 draw with Wolves, playing 55 minutes, to then start against Chelsea, getting an assist, and then against Watford, scoring a goal and getting another assist.
"Since I was a kid playing at Manchester United has been a dream and being at Old Trafford is the biggest dream of my career", Fernandes explained in some statements to the Premier League.
"When you come to a new club you always want to score, the first goal is special. No matter how the goal is, the important thing is that it is worth something. I am happy with my start, but from now on I have to give more", he added.
Fernandes was chosen ahead of Marcos Alonso, Pierre-Emerick Aubameyang, Dominic Calvert-Lewin, Matt Doherty and Nick Pope.
March 16, 2020