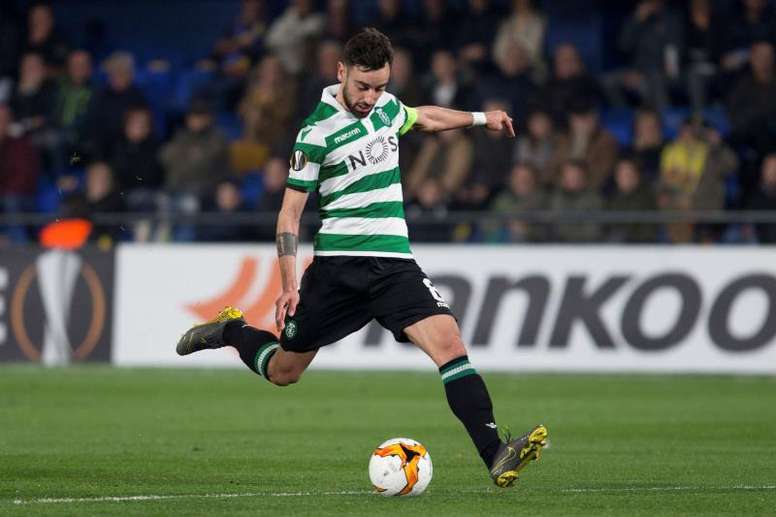 Bruno Fernandes hints at inevitable Sporting exit
"I'm good at Sporting, I'm not thinking about leaving, but there are clubs and offers that can't be rejected. I'll only go if Sporting agree with me," he said days ago in an interview with 'Rádio Renascença'. It seems, therefore, that he is waiting for the club to tell him which of the offers for him they will accept.
Atlético Madrid are interested in signing Fernandes, who is also drawing interest from the Premier League, and in particular the city of Manchester, which at the moment seems his most likely destination.
"There are dreams that I would like to realise and one of them is to play in England, not because now English clubs are now interested in me, it was always my dream," said Bruno Fernandes on the possibility of moving to England.
And despite his commitment to the club, it seems that his days at Sporting may be numbered: "Of course it is possible to stay at Sporting, I do not know how true the stories that have appeared in the newspapers are. I will have time now to find out, but I'm fine in Sporting, I never said I want to leave".