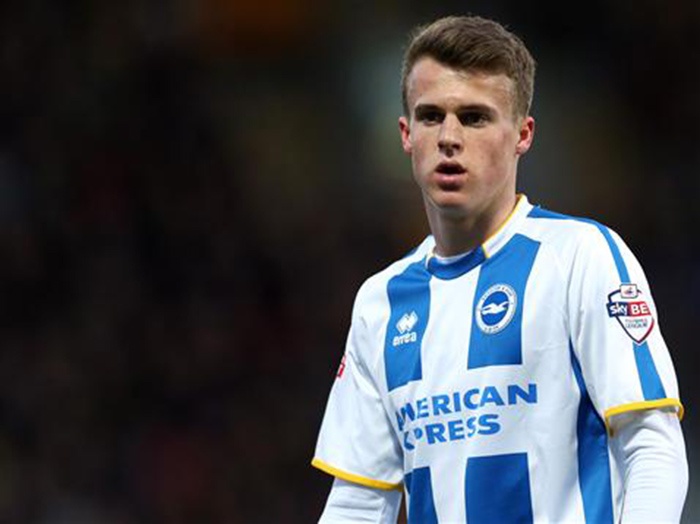 Brighton's Solly March apologises for offensive gesture
The loss was almost inconsequential for Brighton as they retained their Premier League status ahead of next season, and March has contributed his fair share having featured in 36 of 38 top-tier games.
The winger took to social media later to explain his reaction after coming under scrutiny for showing his middle finger at the end of the game.
He wrote: ''I wanted to apologise for gesture I made, It was a silly thing to do. It was aimed at my mates in the crowd as they were telling me to hurry up as I have to make a flight to go to my wedding!''
May 13, 2018
March also tweeted to thank the Brighton fans for their support over this domestic campaign, but he may well yet receive retrospective punishment for the action.