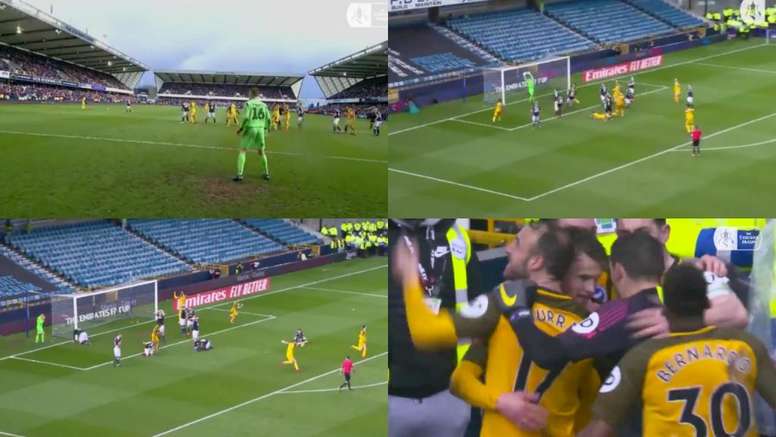 Brighton forced extra time after an absolute howler by Martin
Brighton threw everything at it in the final stages and luck aided them to force extra time in the quarter-finals of the FA Cup against Millwall, who were 2-0 up after 88 minutes. However, everything changed in the in the last few minutes of regulation time.
Firstly, Locadia set up a grandstand finish in the 88th minute with a goal which made it 2-1. There was still time left and Brighton threw the kitchen sink looking for the equaliser.
Then in the 95th minute, March put in a free kick from distance. It was a cross, but the ball had venom on it and it ended up going towards David Martin. The goalkeeper tried to catch the ball, but he failed miserably and it ended up going in the goal. Afterwards, Brighton managed to go through on penalties.
March 17, 2019