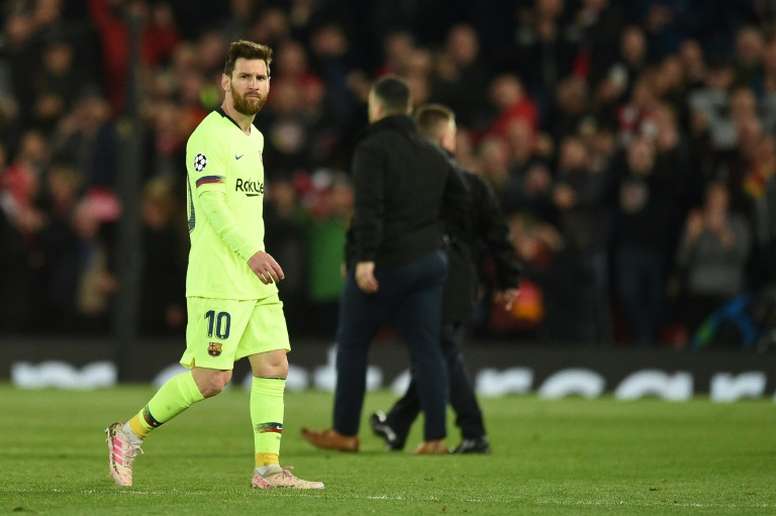 Brexit could leave Messi or Cristiano without Champions League
The UK's exit from the European Union will not only affect daily life. It could also do so in the world of football and, accordingly, in the biggest competition at club level.
As reported by 'AS', some players would not be able to enter the UK once Brexit becomes effective. This will depend on the degree of harshness to which the measures are implemented.
All players convicted of tax fraud will not be allowed to enter the UK. Until now, they could do so as it was not considered a threat to national security. But all this will change when they leave the European Union.
This means that among the players who would be affected, footballers of the stature of Leo Messi or Cristiano Ronaldo could be prohibited entry in the UK. Although they are football's biggest stars, they represent only the tip of the iceberg, as other plays such as Marcelo and Diego Costa could also be affected if the measure is implemented.
But it doesn't end there, as the Champions League is not the only European tournament taking place in the UK soon. The Euro 2020, with the final taking place in Wembley, could also see a fair share of players affected if the measure does indeed go through.
In any case, Brexit will have some serious consequences for football teams and their competitions, with potential important casualties taking place.