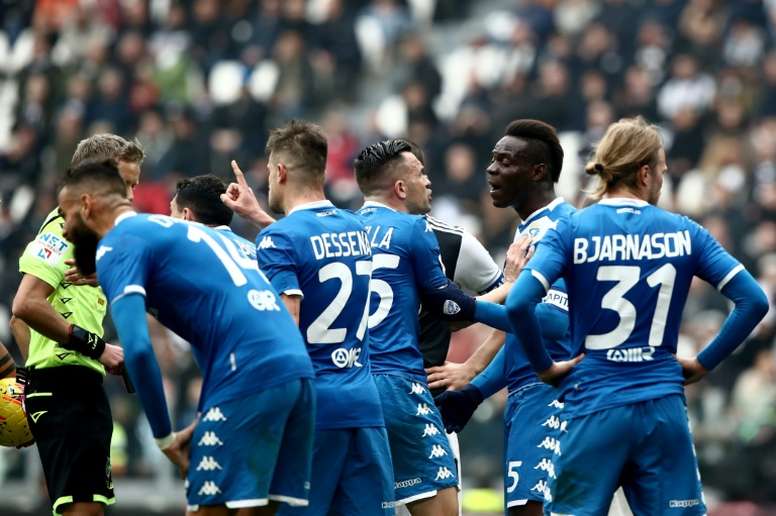 Brescia pull out of Coppa Italia to prevent COVID-19 spreading
Brescia pulled out of the Coppa Italia last Wednesday which many could take notice of in the middle of a pandemic. The team from Northern Italy refused to play in the Coppa Italia last 32 clash after several players tested positive for the coronavirus in the last few hours.
The Italian side pulled out of the cup competition to not spread the virus to another city, in this case Empoli. Empoli were due to host the fixture.
After their withdrawal, in an gesture which honours Mario Balotelli, Empoli will progress to the last 16 and face Sassuolo.
Despite the fact they could have played the game, the chance of the team spreading the virus led to them taking the decision not to play the match.