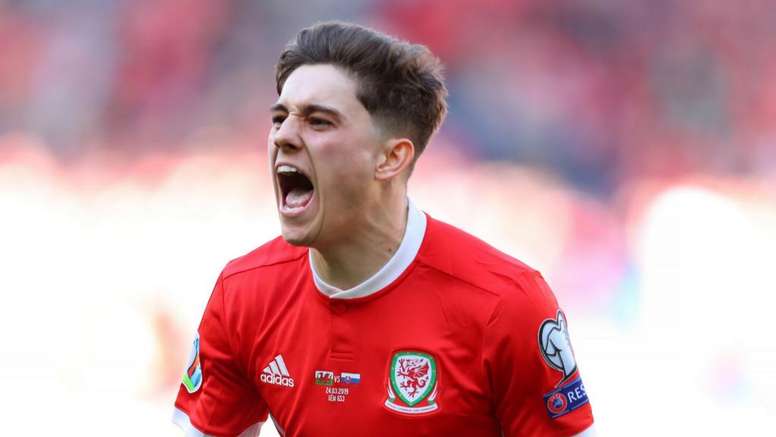 OFFICIAL: Manchester United complete Daniel James deal
Manchester United have completed the signing of Wales winger Daniel James on an initial five-year deal from Swansea City, the Premier League club confirmed.
In a statement published on their official page, Manchester United manager Ole Gunnar Solskjaer said: "Daniel is an exciting young winger with lots of skills, vision, exceptional pace and a good work ethic. He had a great season with Swansea City and has all the attributes needed to become a Manchester United player.
The youngster will hopefully be bringing some new hope to a team that is in desperate need of some change after a very poor season, both in terms of results and of general chemistry within a team full of huge stars.
Daniel James said: This is one of the best days of my life and a challenge I am really looking forward to. The Premier League is the best league in the world and Manchester United is the perfect place for me to continue to develop as a player. This is an incredibly proud moment for me and my family, however, it is tinged with sadness that my father isn't able to share this experience with us. I am looking forward to working with Ole, meeting the team and getting started.
The Manchester United manager and other previous players linked to the club have repeatedly called for a change within the squad and a comeback to the club's values and traditions of signing young players and having them grow within the team, unlike what has been done in recent years. One of the most vocal critics of this season's squad has been Gary Neville, who has called for the departure of several big stars, most notably Paul Pogba.
June 12, 2019