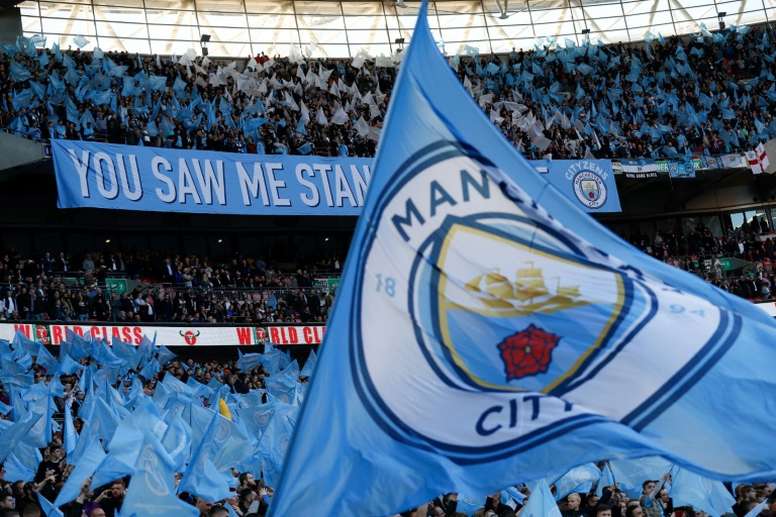 Manchester City banned from Champions League for two seasons
UEFA published a statement indicating Manchester City will be out of any UEFA competitions for two full seasons for "serious breaches" of Financial Fair Play regulations. .
The Premier League club must also pay a €30million fine as part of their punishments, which are subject to appeal to the Court of Arbitration for Sport.
The statement reads: "The Adjudicatory Chamber, having considered all the evidence, has found that Manchester City Football Club committed serious breaches of the UEFA Club Licensing and Financial Fair Play Regulations by overstating its sponsorship revenue in its accounts and in the break-even information submitted to UEFA between 2012 and 2016. The Adjudicatory Chamber has also found that in breach of the regulations the Club failed to cooperate in the investigation of this case by the CFCB."
"The Adjudicatory Chamber has imposed disciplinary measures on Manchester City Football Club directing that it shall be excluded from participation in UEFA club competitions in the next two seasons (ie. the 2020/21 and 2021/22 seasons) and pay a fine of € 30 million."
The club has since answered with their own statement, stating they're "disappointed but not surprised by today's announcement".
Manchester City goes on to claim that UEFA were biased in their judgment, as the case was "initiated by UEFA, prosecuted by UEFA and judged by UEFA."
In their statement, they also ask for impartial and independent bodies to "consider the comprehensive body of irrefutable evidence in support of [their]position."
The strong-worded statement makes the club's position on the matter clear; they will be pushing for an appeal as early as possible.
February 14, 2020