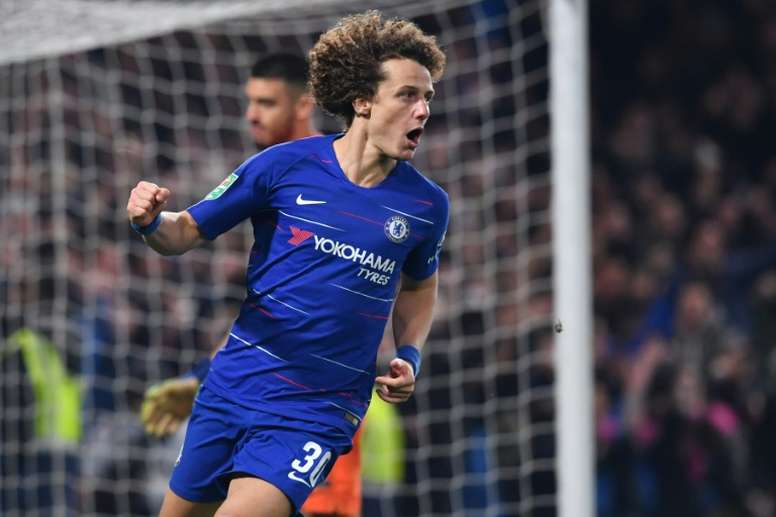 BREAKING: David Luiz wants to go to Arsenal
Chelsea defender David Luiz has apparently told Chelsea he wants to leave West London to move North to Arsenal. Several English sources such as the daily Mail, the BBC and the Guardian have reported that he is trying to force a move from one side of London to the other.
In recent hours, reports claiming Arsenal are closing in on Kieran Tierney and the Brazilian have come out in force, fueling the rumours and even confirming a deal could be made overnight.
'L'Equipe' in France have also mentioned this news. However, the French paper said that he refused to train with while 'Sky Sports' report he did train, but just away from the rest of the squad. In any case, this is because he wants to force his move before the transfer window closes on Thursday evening.
This surpirse move comes as David Luiz had signed a contract extension with Chelsea just a few months ago in May.
August 7, 2019