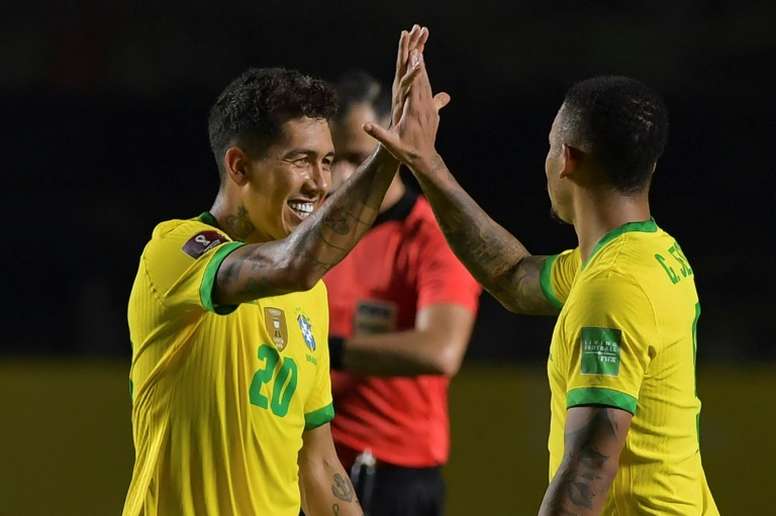 Brazilians make up the bulk of international transfers in 2020
FIFA published on Monday its annual summary of transfers in the world of football. This time, with the novelty of also incorporating movements of amateur clubs, which amounted to a total of 17,632. The highlight is that in 2020 Brazilians continue to make up the bulk of movements.
Of the 17,077 international transfers that took place in men's football, according to the FIFA Global Transfer Market Report, 2008 were with players of Brazilian nationality, a total of 12.23%.
This is quite a significant figure given that the report covers up to 180 different nationalities and the 'top ten' accounts for almost half of the transfers.
In second place are the Argentinians, who are already much further away, with 899 transfers, or 5.26%. In third position, which is very close, are the English: 817 movements, for a total of 4.78%.
French (684. 4 percent), Spanish (558. 3.27 percent), Nigerians (493. 2.89 percent), Colombians (487. 2.85 percent), Ghanaians (445. 2.6 percent), Serbs (431. 2.52 percent) and Portuguese (365. 2.14 percent)