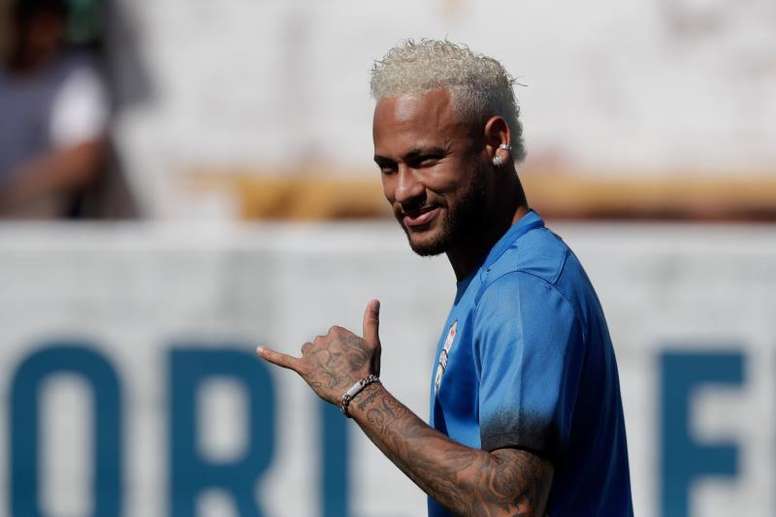 Brazil want Neymar to play in the Copa América and Olympic Games
The CBF (Brazilian Football Federation) are working in order to get Neymar to play in the Olympic Games. The forward wants to be in Tokyo, it is something that he has publically recognised, but his presence there will depend on PSG.
According to 'UOL', the Brazilain football body are speaking to PSG with the intention that they free Neymar so that he can play in the Olympics from the 24th July to the 9th of August.
CBF president, Rogerio Caboclo, has already had a meeting with Nasser Al-Khleaifi, owner and top executive of PSG, in order to discuss the matter directly.
Brazil's wish is to have Neymar for both the Copa América, from the 12th June to the 12th July, and the Olympic Games, which starts just a week and a half later.
Both Tite and André Jardine want him, in the last case, as one of the players older than 23. The Copa América happens to be a FIFA date and it's compulsory to free the player for it, but the Olympics aren't.
These aren't on the FIFA calendar, therefore it will be difficult for Brazil to convince PSG. It will also be difficult to convince Florentino Pérez, with whom Caboclo also apparently met to take Vinicius, Rodrygo, and Reinier from Real Madrid.